Post Updated On January 31, 2015
A few of my recent projects...
TV Today
tvtoday.20dots.com - Launched January 2015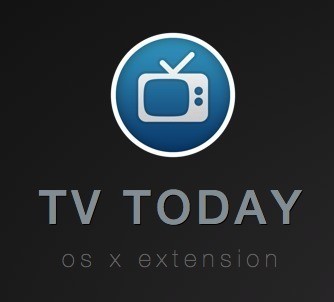 A simple, fast OS X Yosemite Application and Notification Center Extension for tracking tv show schedules. Available in the Mac App Store.
Built using Swift. Implemented networking and json parsing, persistence/sync, search, and multithreading for background data updates.

Show data provided by a custom Ruby on Rails data api serving json and using the Nokogiri gem to parse xml tv schedules and autoupdate the database.
Music Gate
fbmusicgate.com - Launched January 2014
A Facebook page tab SASS app used by musicians to distribute downloads.
Used by hundreds of musicians to build their fan bases.

Integrated with Soundcloud for song previews and Stripe for payment processing.

Deployed on a self managed VPS, version 1 built using php, mysql, and jquery.

Version 2 in development using ruby on rails and expanding the feature set to include twitter promotion and more.
Lensii
lensii.com - Not really launched yet, technically available.

Lensii is a javascript content script Google Chrome extension.
Asynchronously searches Reddit, Twitter, and Hacker News API's to find discussions as a user browses the web.

Displays results in an overlay at the bottom of the browser.
RateBU
ratebu.com - Launched November 2010
A project inspired by The Social Network that allowed students at Boston University to rate each other.
Used a customized bayesian ranking algorithm.

Registered thousands of active users and received significant media attention including a mention on Conan O'Brien.